Be honest – would you work for free?
More and more Gold Coast plumbing businesses are advertising that they have no call-out fee or a $0 call-out fee.
This creates a perception that you are getting something for free as it will be cheaper. Of course, perception is never reality, as no business can work for free. Let's face it would you go to work for free?
Call Out fees help ensure all costs are transparent
Legitimate, professional plumbing businesses charge a call-out fee because it costs $50 – $150 to arrive at your door.
A call-out fee is there to cover the expense of reaching your home or business. This is because employees are still paid for driving to your home, plus there is the running cost of the vehicle and all the other costs that never stop in running a business.
Simply the call-out fee helps cover costs, it's not a profit centre, nor could any plumber live off a call-out fee.
If a plumber is not charging you a call-out fee, they will charge you the cost of travelling to your home or business elsewhere.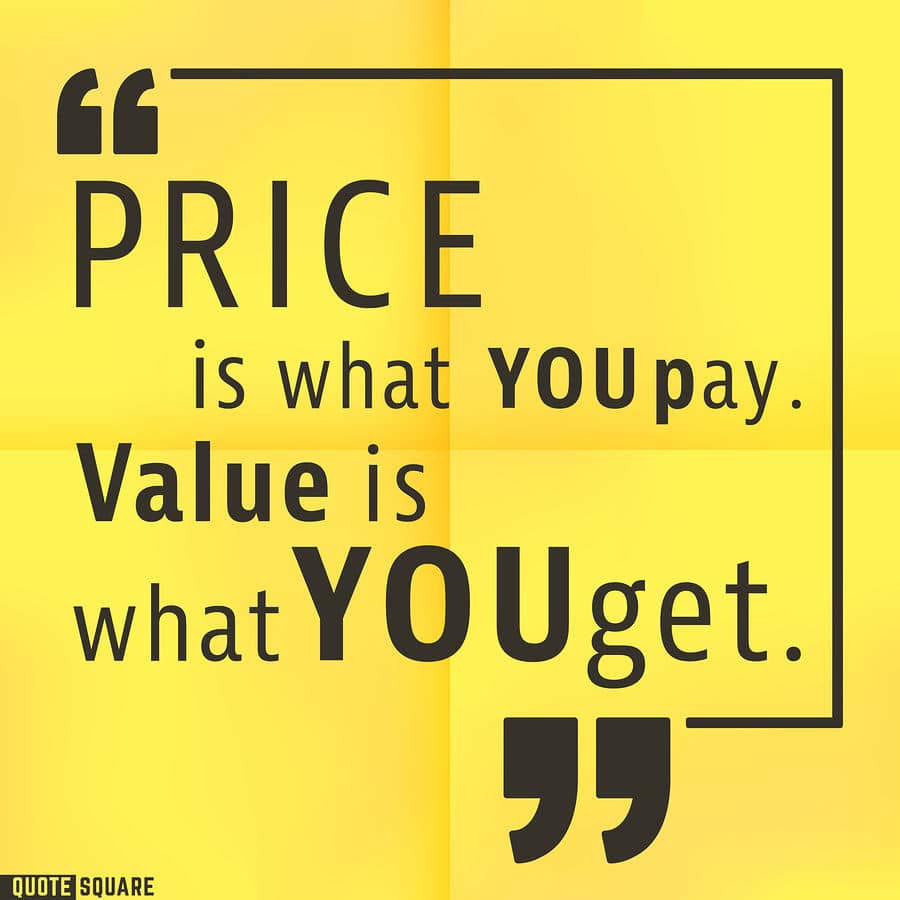 A no-call out fee is purely a marketing ploy
Advertising a $0 call-out fee or no call-out fee is purely playing with words.
A no-call-out fee is a marketing tactic to get you to call them to come to your job.  Plumbers that use this tactic know that you are unlikely to send them away once they are at your home because you want the plumbing work completed.
There are four separate tasks involved in undertaking a plumbing repair: 
·       coming to your home
·       inspecting the reported plumbing problem
·       diagnosing the possible multitude of possibilities for what is causing the problem
·       undertaking the repair
There is no such thing as a free lunch
Splitting costs into the above cost centres is sensible and transparent because every expense must be paid.
There is no cost advantage to you if you pay no call-out fee but are then charged $155.00 to inspect the blocked toilet that you already knew was blocked and then be informed the cost to unblock the drain is $660! It's semantics and word games to get you to call them because you saw the word FREE.
Remember, if something is FREE, it has no value to the business offering it or the consumer receiving it.
Two old sayings apply when considering using a plumbing company that advertises no call-out fee:
·       there is no such thing as a free lunch
·       you get what you pay for
At Whywait Plumbing, we charge a call-out or diagnostic fee and provide an upfront fixed-price guarantee for all residential and domestic clients. As a result, there is no game-playing, our clients are always informed of costs upfront, and there are no hidden costs or nasty surprises.