Rental Property Plumbers With 7 Day Service & 24/7 Emergency Service
Attention Landlords! Are You After A Professional Plumbing Company? When You Want Quality Plumbing, Reliability and Rapid Response Service, Whywait Plumbing Are At Your Service
Trusted Gold Coast Rental Property Plumbers For Over 46 Years
24 Hour Guaranteed Response
Providing 24/7 Plumbing Services

Reliable & Dependable
Guaranteed to answer calls and arrive on time
Domestic & Commercial Rental Property Plumbers
Gold Coast residential and commercial rental property plumbers
Rental Property Plumbers With 7 Day Service & 24/7 Emergency Service
ALL PLUMBING & GAS REPAIRS. 7 DAY SERVICE. 24-HOUR EMERGENCY RESPONSE.
WE CHARGE BY THE JOB NOT THE HOUR TO SAVE YOU TIME & MONEY!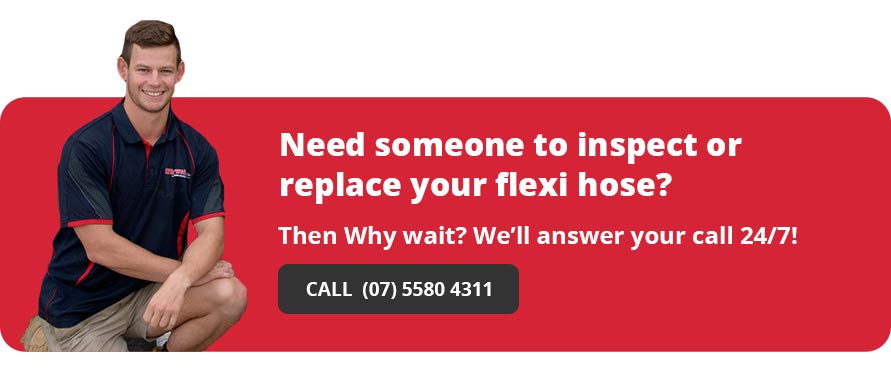 Gold Coast, Tweed & Logan, We Are Your Rental Property Plumbers
We understand how vital it is to have reliable and capable services at your fingertips when managing commercial and domestic properties.
Whywait plumbers offer exceptional service with Guaranteed Upfront Pricing on all our jobs and in most cases can be on the job that same day.
Our plumbing services extend to all Commercial Plumbing customers; Real Estate and Rental Agents, Shopping Centre Management, Body Corporates, Management Rights Owners, Restaurants, Clubs, RSL's and Hotel chains.
We guarantee true value for money on all our jobs. You can rely on our staff to be on the job when required and have confidence in their abilities. We are fully licensed and insured and your trust in us is highly valued. Workplace Health and Safety Standards are important to us and all our team are fully trained on these matters.
We welcome the opportunity to attend to all your plumbing and drainage needs no matter how big or small.
How Whywait Plumbing Can Help You Today
Plumbing Services
Leaks – Taps, Toilets, Pipes
We will have a licensed, uniformed and fully equipped plumber assess your plumbing requirements and provide solutions with Upfront Pricing Guaranteed.
Repairs and New Installations
Let Whywaits' hot water specialists find the perfect solution to meet all your hot water needs.
Stormwater Pipes, Gutters, Downpipes, Sewers, Toilets, Bathrooms, Kitchens and More
Whether it's your whole house drainage backing up or just a minor blockage, Whywait's company has the equipment to do the job.
Water Efficiency Certificates
We Can Issue Water Efficiency Certificates
Click here to read information about issuing Water Efficiency Certificates.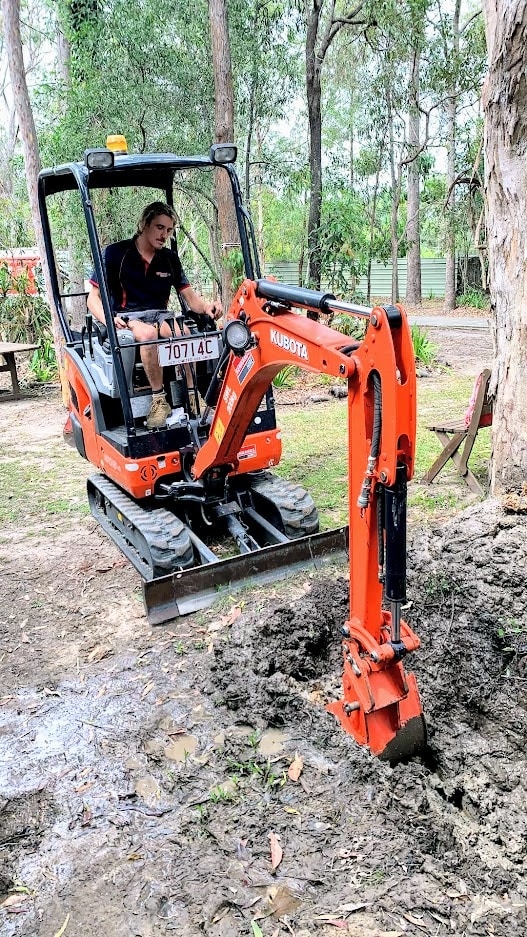 The Whywait Plumbing Difference
24/7 Emergency Service
Live Telephone Answering (Includes Weekends)
Same Day Service
Up Front Pricing
Experienced Staff
Schedule Direct with Tenant
$20 million Public Liability Cover
Specialist Equipment
On-Call Plumber Rostered Evenings & Weekends
Annual Plumbing Check for  Service Partner Properties
Rental Property Plumbers
For plumbing & gas emergencies please call (07) 5580 4311 to ensure a speedy service. For all other plumbing repairs feel free to email us for assistance.