Whywait Plumbing Guarantees
Whywait Plumbing Guarantees
Plumbing guarantees from Whywait Plumbing are just that they are an absolute guarantee based on 44 years of experience.
WE CHARGE BY THE JOB NOT THE HOUR TO SAVE YOU TIME & MONEY!
Trust, Reliability, Peace of Mind and 100% Satisfaction Plumbing Guarantees
You can trust plumbing guarantees from Whywait Plumbing are just that they are an absolute guarantee based on 44 years of experience.
We all know promises are great, but they are frequently broken. 
Guarantees are even better…especially those plumbing guarantees you receive from Whywait Plumbing Service.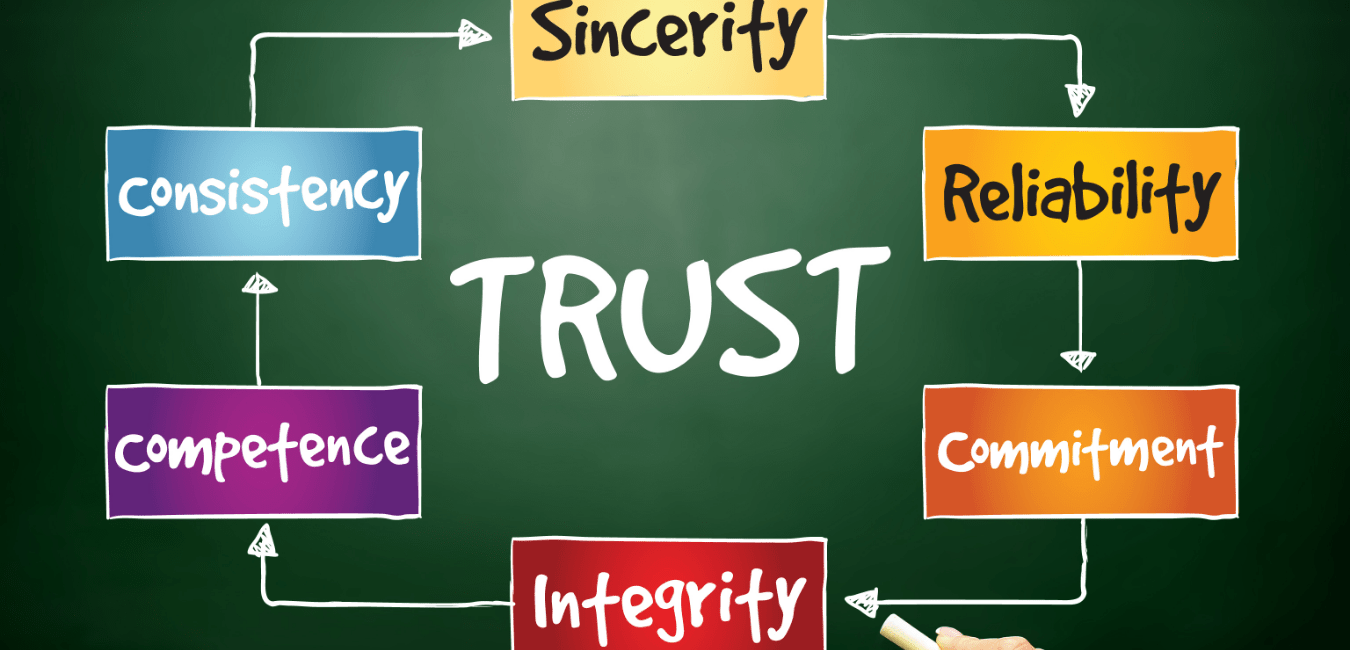 Queensland Contractors Licence 

with QBCC 78167

New South Wales Contractors Licence

 with NSW Fair Trading 226900C

Public Liability Insurance

with Chubb Insurance for $20,000,000 to protect your most valuable asset should the unthinkable happen

Professional Indemnity Insurance

with AIG Insurance for $3,000,000 to provide advice & services as a licensed plumber

WorkCover Queensland coverage

of all employees for any accidents

A Guaranteed Upfront Price

…so you always know the price and have the opportunity to approve it before we begin the job;

A 5-year Workmanship Guarantee

…for your absolute peace of mind in a job well done plus we pass on in full all manufacturers warranties;

Licensed, uniformed and courteous plumbing technicians

….we wouldn't send anyone to your home we wouldn't trust in ours which is why we undertake background checks on all employees:

Best Price Guarantee

….If you find a comparable installation at a lower price for a new energy-efficient CO2 heat pump hot water system, we will meet and beat that price by up to $200.

Lemon-Free Guarantee

….when you purchase a new heat pump or solar hot water system from us, and operate it according to the manufacturer's operating standards and allow us to maintain it for you – we will replace any defective or deficient parts…at no cost to you for the first 5 years of ownership, and the first 10 years on our premium systems;

We'll clean up after ourselves

…. so you'll barely notice we worked in your home in the first place;

We'll treat you and your home with respect

at all times;

Same Day Service Guarantee

….plumbing problems are bad enough but you shouldn't have to wait and wonder when (and if!) the plumber is going to arrive to get them fixed. That's why we offer a  Same Day Service Guarantee where you can rest assured that Whywait Plumbing guarantees we arrive on time and do the job right…every time.  Just call us before noon any day of the week.

Need A Plumber or Gas Fitter Today?
At Whywait Plumbing Services our plumbers and gas fitters are here to assist you whenever you need us. Call anytime, we always answer your call!
CALL (07) 5580 4311 ANYTIME