Trusted Robina Plumbers for 41 Years
When you call Whywait Plumbing to attend your Robina property, you speak with a plumber – not a service operator. Servicing Robina for over 41 years, we offer a 1hr emergency response for all your Plumbing & Gas Emergencies with upfront prices and reliable, friendly service.
ROBINA PLUMBING ENQUIRIES
For same day service call (07) 5580 4311. For non urgent repairs feel free to send us your details.
RELIABLE ROBINA PLUMBERS & GAS FITTERS
ALL ROBINA PLUMBING & GAS REPAIRS. 7 DAYS FAST SERVICE. 24-HOUR EMERGENCY RESPONSE.
WE CHARGE BY THE JOB NOT THE HOUR TO SAVE YOU TIME & MONEY!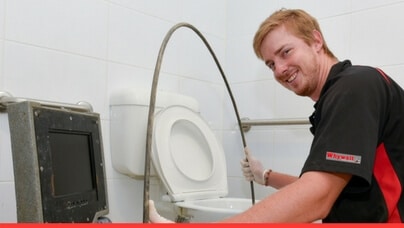 Leaking toilets
, blocked toilets, toilet replacements, if your toilet needs fixing, we are the ones to call!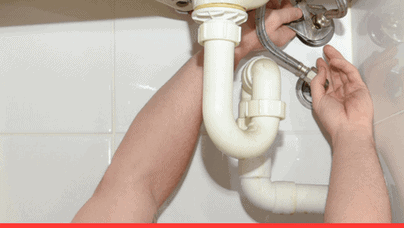 Burst pipes, new pipes, pipe repairs, copper pipes, PVC pipes – if it's pipe plumbing it's a Whywait Plumbing specialty!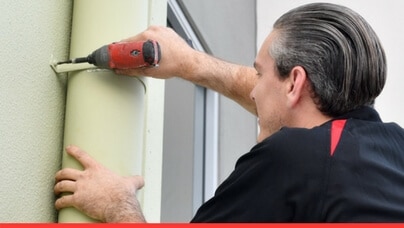 Make sure a leaky roof or broken downpipe doesn't cause more damage. Call us to fix all roof plumbing problems.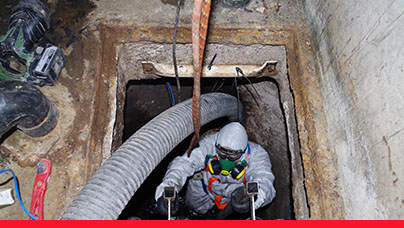 Whether a once off commercial plumbing job or ongoing maintenance, Whywait are experienced commercial plumbers.
Become a VIP Customer and receive prioerity service and plumbing discounts all year round.
"
We have used Whywait multiple times. Have always found the girls in the office easy to deal with. Well done Maddy and Bre.
We have had Nathan and Dion out and have always found them to be extremely helpful and can always solve our Plumbing Issues.
Have always received great service from everyone, Highly recommend Whywait Plumbing. Keep up the great work.
"
⭐️⭐️⭐️⭐️⭐️
Amanda Sagar, Google Review
View All Google Reviews
Your 24/7 Reliable Robina Plumbers
WHY CHOOSE WHYWAIT PLUMBING?
As your local Robina plumber, Whywait Plumbing has been part of the growth of Robina since 1981 when the first homes were constructed. We have worked on numerous homes and commercial buildings in Robina.
In fact, we have undertaken plumbing installations and repairs plus emergency maintenance in many of the commercial buildings in Robina. Examples are the Robina State School, Robina Town Centre, Easy T Centre, McDonalds Robina and Wesley Mission just to name a few.
No job is too big or too small for us here at Whywait so whether you have an emergency plumbing situation or a routine plumbing maintenance job, Whywait Plumbing Services can help today. We work on anything that involves plumbing or gas. This includes 24/7 guaranteed emergency service; natural and LP gas installation and maintenance; blocked drains, leaking water pipes, leaking toilets and grease traps.
Call Us Anytime, 24/7
(07) 5580 4311
Above all, we guarantee a courteous professional service from our licensed plumbers, coupled with good old fashioned advice.
As your local plumber Robina, service is our priority designed to fit your busy life. Because as we always say, "Is Today Soon Enough".
Popular Robina Plumbing Services
As local Robina Plumbers we are able to provide a same day plumbing service attending to all plumbing maintenance, servicing, installation and emergency plumbing services. We attend to plumbing jobs in Robina daily, so it's likely you would have seen our van on the road in your area!
Because plumbing problems NEVER FIX THEMSELVES! 
"Just had Andrew in for a leaking roof! Such a nice guy, honest, knew his stuff. Took the time to explain everything to me. Reasonably priced. And he turned up on time (early actually). Could not fault this company! Won't be using any other plumber. Thanks guys."
Sarah Sweeney, Google Review
⭐️⭐️⭐️⭐️⭐️
For plumbing & gas emergencies please call to ensure a speedy service. For all other plumbing repairs feel free to email us for assistance.
For plumbing & gas emergencies please call to ensure a speedy service. For all other plumbing repairs feel free to email us for assistance.