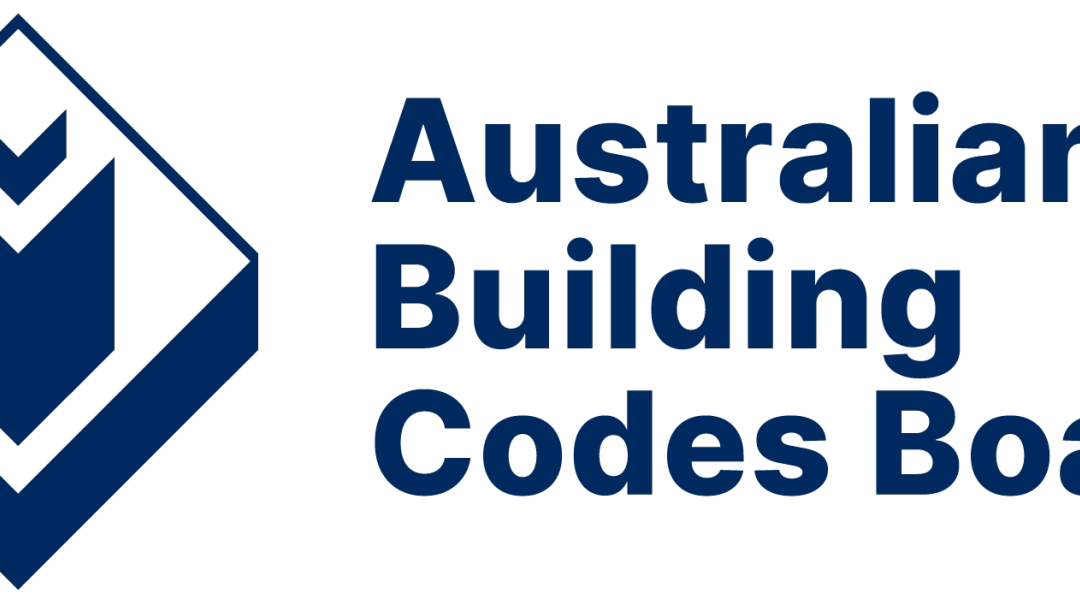 On 1 May 2023, The Most Significant Updates to Australia's Construction Code Since 2011 BCA-PCA Merger
Welcome to another Whywait Plumbing blog! We're always here to update you on industry news and developments. Today, we'll discuss the recent adoption of the National Construction Code 2022 and what it means for plumbing regulations. Then, we'll break down the key facts in a simple and easy-to-understand way, so you're well-informed about the changes that may affect you.
The National Construction Code (NCC) is a set of regulations and guidelines that govern the design, construction, and maintenance of buildings in Australia. It aims to ensure all buildings are safe, healthy, and sustainable. The NCC is updated every three years, with the latest edition, NCC 2022, now in effect.
When did these changes come into effect?
The Australian Building Codes Board (ABCB) announced that the NCC 2022 was officially adopted on 1 May 2023. Therefore, from this date onwards, any new construction, renovation, or plumbing work in Australia must adhere to the 2022 guidelines.
The NCC 2022 introduces several critical updates to the plumbing regulations. These changes aim to enhance safety, sustainability, and efficiency in the plumbing industry. Some of the most significant updates include:
Enhanced Water Efficiency: NCC 2022 includes new provisions that promote water efficiency in residential and commercial buildings. This will help conserve water resources and reduce the impact of water scarcity in Australia.
Improved Fire Protection Systems: The new code emphasizes the importance of fire protection systems in buildings, requiring updates to fire sprinkler systems and other fire safety measures.
Accessibility Requirements: NCC 2022 introduces new accessibility requirements to ensure that buildings are more inclusive for people with disabilities. This includes updates to plumbing fixtures, such as grab rails and toilet seats, to enhance usability for everyone.
Climate Adaptation Measures: The code now includes provisions to help buildings adapt to changing climate conditions, including better stormwater management and flood resilience measures.
Updated Energy Efficiency Requirements: The NCC 2022 raises the energy efficiency requirements for buildings, promoting sustainable energy sources and reducing greenhouse gas emissions.
What does this mean for you?
First, whether you're a homeowner, builder, or plumber, it's essential to familiarise yourself with the NCC 2022 updates. Adhering to these new guidelines will ensure that your building projects comply with the latest regulations, contributing to a safer, healthier, and more sustainable built environment.
Better, safer, and more sustainable buildings
The adoption of the NCC 2022 is a significant milestone in Australia's ongoing efforts to create better, safer, and more sustainable buildings. As a trusted plumbing provider, Whywait Plumbing is committed to staying informed about these changes and implementing them in all our work. If you have any questions about the NCC 2022 and how it affects your plumbing needs, please contact our expert team.