Your Guaranteed 24/7 Gold Coast Emergency Plumber & Gas Fitter 
Our RAPID RESPONSE for plumbing emergencies guarantees PRIORITY SERVICE for you any time, day or night for all plumbing, hot water, gas or sewer problems. As your Emergency Plumber Gold Coast, we understand many urgent problems that occur outside normal business hours cannot wait so call us anytime 24/7 
EMERGENCY PLUMBER GOLD COAST ASSISTANCE
Please call us on (07) 5580 4311 for 24-hour emergency assistance. For next day bookings feel free to email your details and we will promptly get in touch.
We are Your Gold Coast 24/7 Emergency Plumber & Gasfitter
WHEN YOU HAVE A PLUMBING EMERGENCY OR GAS EMERGENCY, IT'S TIME TO CALL WHYWAIT PLUMBING RIGHT NOW.
Your 24/7 Gold Coast Emergency Plumbers
Why you should choose Whywait Plumbing
We have our licensed plumbers ready to respond RIGHT NOW if you are experiencing any plumbing, drainage or gas emergency.
If you are experiencing a plumbing or gas emergency and need a reliable, reputable 24-hour plumbing company ready to respond at a moment's notice, then we are the team for you.
Don't waste your precious time calling around because Whywait Plumbing provides all clients with superior guaranteed emergency plumbing services 24/7.
We provide the same day guarantee for Emergency Plumbing Services covering the entire Gold Coast, Tweed and Logan areas.
"Because plumbing or gas problems will NEVER FIX THEMSELVES!"
We understand that when you are calling for emergency plumbing service you want:
You want a Guaranteed level of service with a prioritised emergency service– and same-day job turn around to give you peace of mind, and restore your home or business to normal.
You want plumbers that turn up on time

–

 

and stick to appointment times and call out schedules, instead of turning up hours later with a couldn't care-less attitude.
You want peace of mind and to deal with a reliable business

 

– in fact, we have been established since 1976, which far exceeds the amount of time many other plumbers stick around.
You want real 24-hour plumbers that are clean, friendly and concerned for your property and well being – and clean up their mess before they leave.
You want to speak to a real person when you call us – and that's exactly what we do. Our telephones are answered 24/7 by real people! That's right, and we answer the phone even if it's 2 am.
Call now to experience the Whywait difference to solve your plumbing problems
Are you really sure you have a plumbing emergency?
Frequently clients ask us what we consider an emergency plumbing issue, so we have listed below what we believe are plumbing emergencies.  
An emergency to one person may not be an emergency to another.
The best answer is that if it affects the hygiene or health of the people and animals in your home, it is an emergency.
No Water

– if

 your household has no running water, this is an emergency;
Blocked Sewer Drains

–

Bathroom, Kitchen, Laundry & Toilet blockages overflowing inside your home or business is an emergency;
Blocked Toilets

– a

 blocked or overflowing toilet is an emergency;
Leaking Taps or Leaking Pipes

– taps

 anywhere in the home which will not turn off or leaking water pipes internally;
Gas Leaks

– if

 you can smell gas call us immediately as this can mean there is a leak that's potentially dangerous

.
Whywait's fully equipped service utes are always ready for any emergency!
Our plumbers have fully stocked and equipped service utes, so there is no waiting for replacement parts. We carry everything required for most plumbing, drainage or gas emergencies you are experiencing.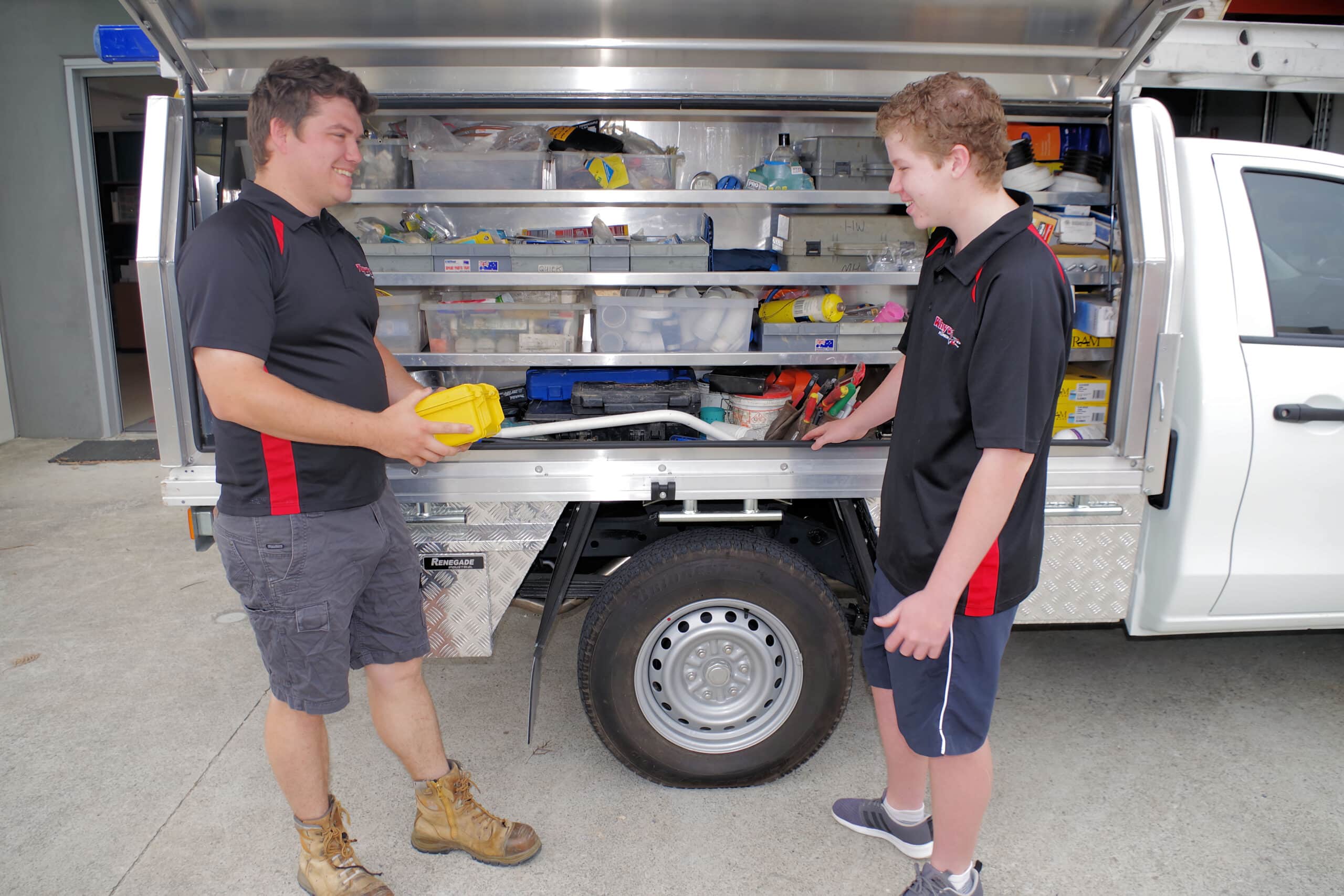 The infrastructure that makes up your properties plumbing, drainage and gas services is something that we seldom think about until there is an emergency.
When things go wrong with any aspect of your plumbing, drainage or gas infrastructure, Whywait Plumbing is determined to rectify every emergency before the situation worsens.
Our licensed plumbers are experienced in all aspects of plumbing, drainage or gas emergencies. They are dedicated to diagnosing the reason for your problems, providing you with upfront priced solutions that are genuine long term solutions which reduce the stress of dealing with an emergency.
Whywait Plumbing Are Always Here For You Any Time For Any Plumbing, Drainage or Gas Emergency!
 Google Review
"I had a major water week in my front yard I called whywait Dion turned up within 2 or 3 hours and repaired my broken pipe very quickly and efficiently. Extremely impressed with the quality of staff and the speed of repair five stars thank you"

WE CAN HELP YOU TODAY WITH ANY PLUMBING, DRAINAGE OR GAS EMERGENCY
Every plumbing service you will ever need 24/7 including audits, maintenance, servicing, diagnosis & installations. "Choose Whywait, and consider it done."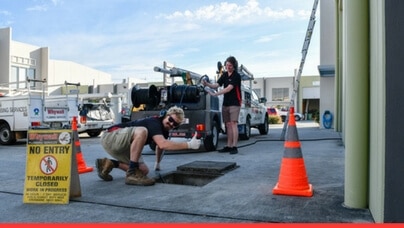 When it comes to burst pipes, Whywait Plumbing is the experts for all your burst pipe repairs & leak detection location. A leaking pipe won't fix itself!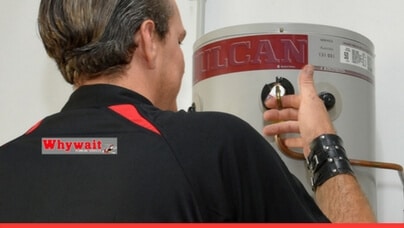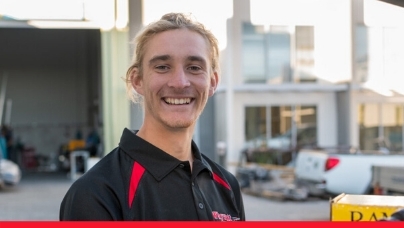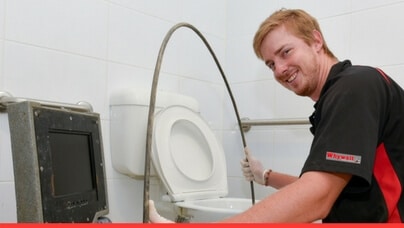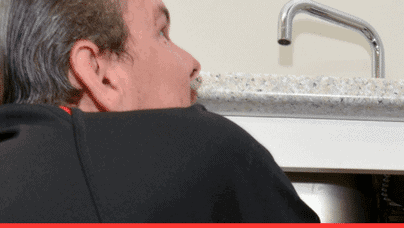 Leaking taps, broken taps, replacement taps, mixer taps, filter taps we will fix your taps or install your new taps professionally 7 days a week!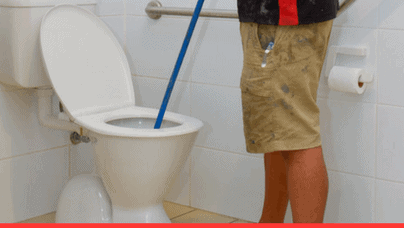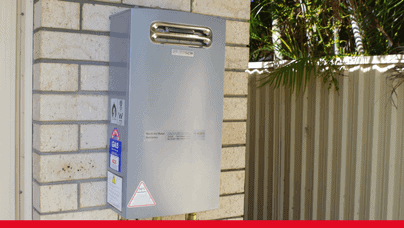 Gas Hot Water repairs, servicing & installation for gas storage tanks & instantaneous gas hot water systems. l!
Emergency Plumber Form
For plumbing & gas emergencies please call (07) 5580 4311 to ensure a rapid response service. For all other plumbing repairs feel free to email us for assistance.
Do You Have A Plumbing or Gas Emergency Now?
At Whywait Plumbing Services our plumbers and gas fitters are here to assist you whenever you need us. Call anytime, we always answer your call!
CALL (07) 5580 4311 ANYTIME